Can I upload my Makedo creation?
Yes, You most certainly can!
The Makedo Inspiration Hub contain creations, stories and moments from making events submitted by Makedo users from across the globe.
For a chance to be included so that your Makedo creations and cardboard adventures can help to inspire other makers, upload pictures or video here.
We can't wait to see what you've made!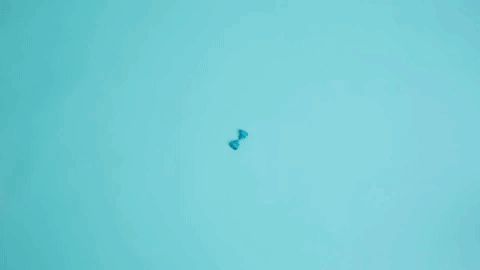 Concerned about images or video of children?
So are we. See the Makedo Conditions of Upload for more information.